Professional Electrical Services For The Northamptonshire Area
phone us
01604 268450 / 01933 808260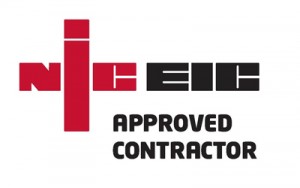 For a more detailed breakdown of our services, please visit our services page here, or phone us
01604 268450 / 01933 808260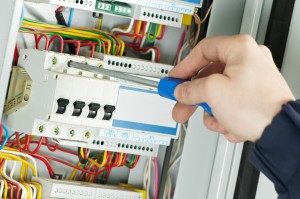 Old outdated consumer unit? Let our Professional Engineers upgrade you to a safe, cost effective unit

We can cater for all electrical work large or small. If it matters to you then it matters to us

We take on all types of commercial work, call us to see if we can work together
At Northants Electrics we believe in having the right tools for the right job.
NICEIC Approved Contractors are assessed to the highest standards. You can read more here
We aim to offer you the best price possible for your job.
All our work is guaranteed in line with legal requirements
We have over 10 years experience in electrical services
We are always available to answer your questions and put your mind at rest
I used Northants Electrics after a recommendation and have to say they were brilliant. They went out of their way to ensure I was very satisfied with their work. They were punctual, professional and courteous and cleaned up after themselves. Will use again for sure.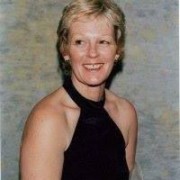 Northants electrics have done an amazing job very very pleased with all the work that has been done. Good price & always kept things clean & tidy constantly cleaning up as they worked which was impressive. I would highly recommend this company for any electrical jobs you need doing . A good job thank you a very happy customer.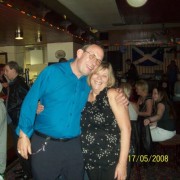 Northants Electrics have done a first class job,friendly very helpful and very reasonably priced. Would recommend them to friends and family.